Captain Carl



Born and raised on the waters in Hollywood Florida, Carl developed a love for fishing while spending time with his father. This established a firm foundation for Carl's passion of salt-water fishing.

Over the years, Carl developed new skills and techniques to further advance his expertise in order to get the "slob" virtually every time on the water.
Carl moved to the Treasure Coast in 2006 and quickly learned the waters are much different than down south. This was no challenge to him as this was only one more obstacle that he was able to overcome and succeed.
With winning multiple KDW tournaments, Miami Billfish, Blue Waters Movements and many more, Carl has proven his techniques work. Carl has a die-hard work ethic for fishing whether it is staying up for days catching the necessary bait or spending hours making the proper rigs…saying Carl has a passion for fishing is an understatement.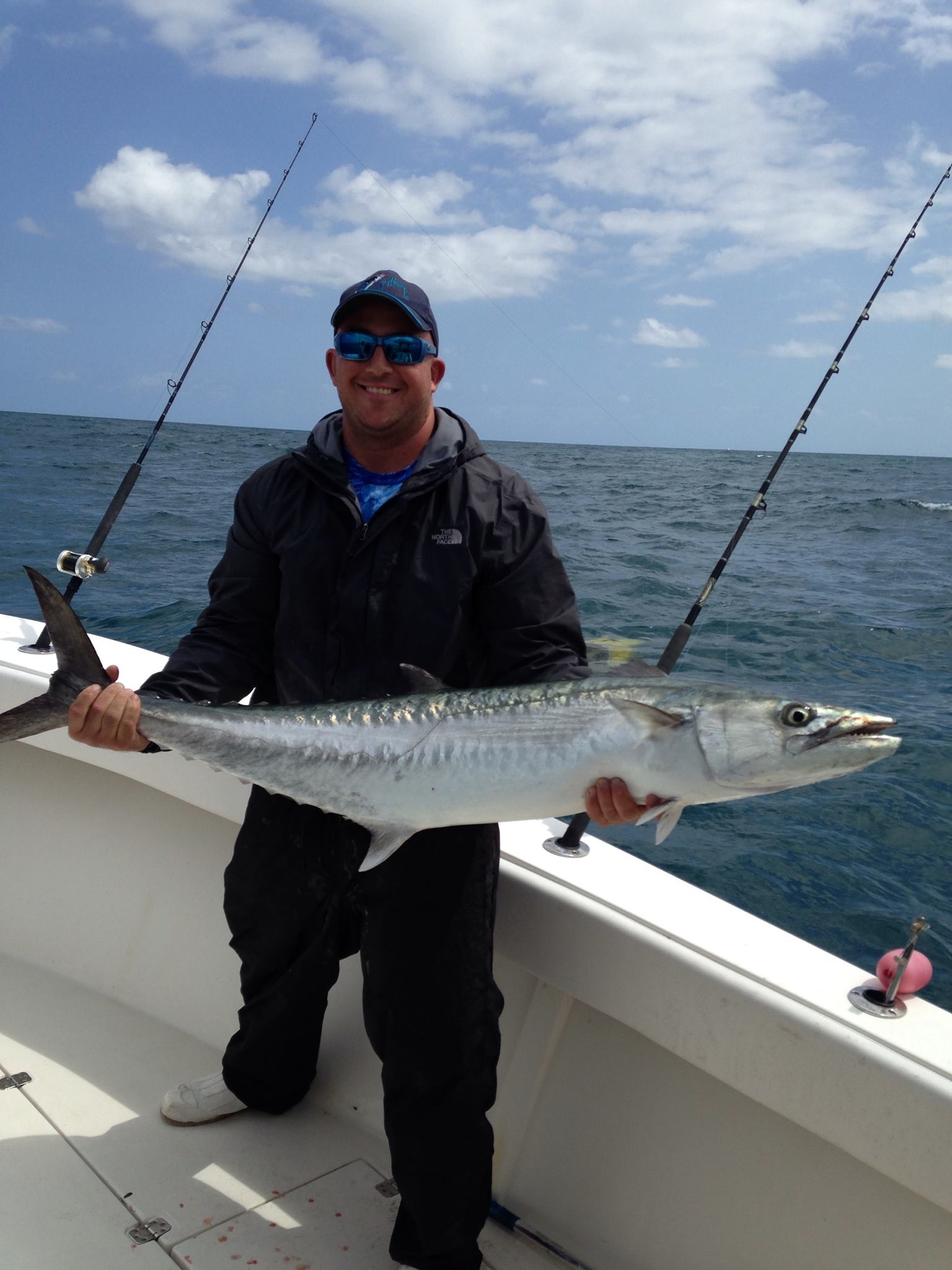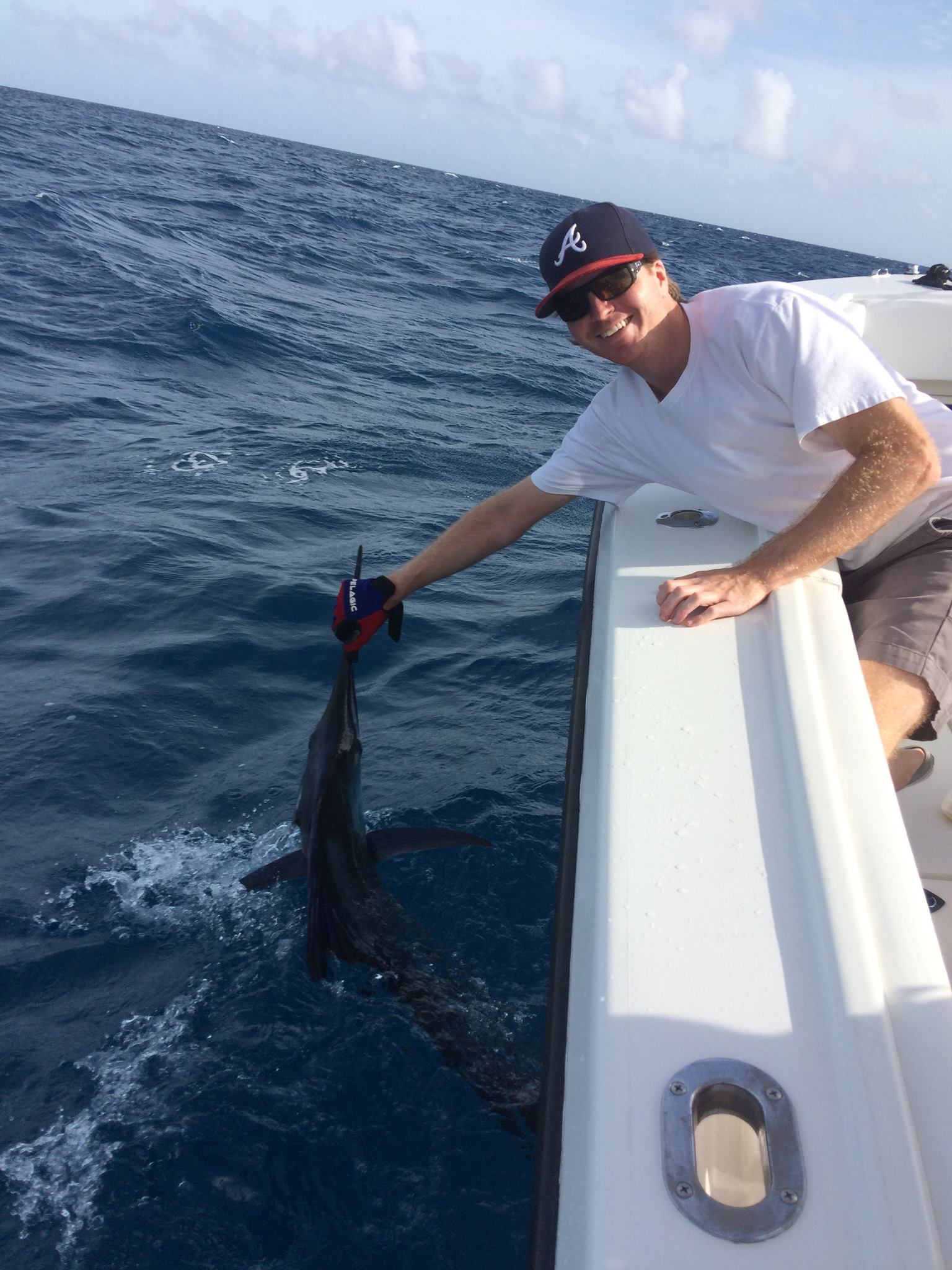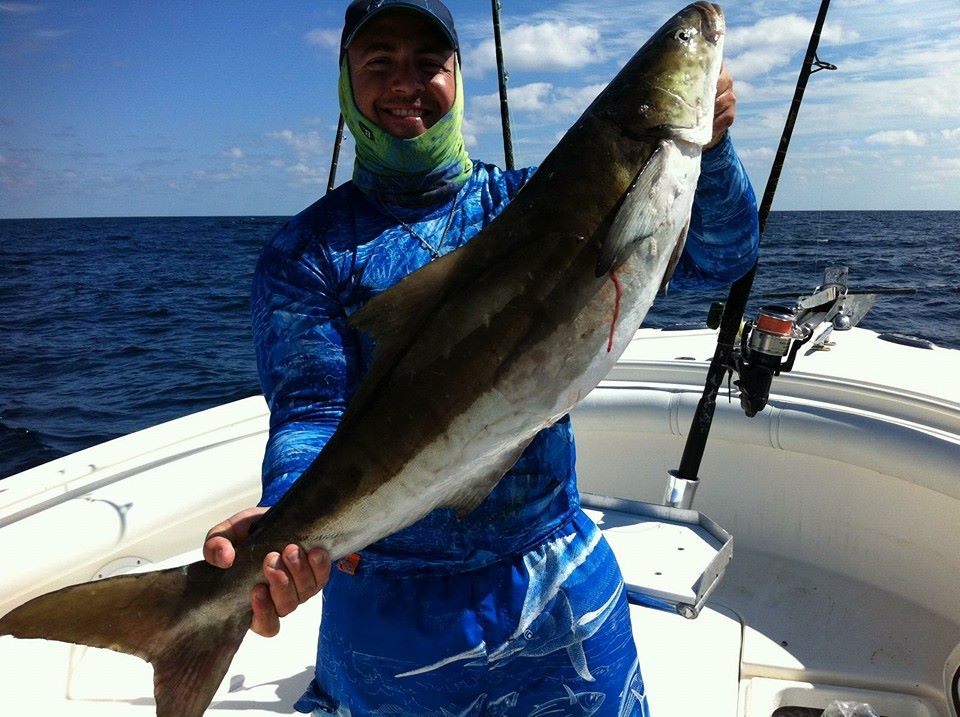 You Request, I'll Deliver!
Give me a call...(772) 828-9594